Meet Dr. Stuti Khare Shukla
Hair Growth Queen of India
A very renowned Skin & Hair Specialist (Dermatologist), Dermato-surgeon, Cosmetic Dermatologist.
Dr. Stuti Khare Shukla M.D. is the Chief Dermatologist & Medical Director of Elements of Aesthetics Chain of Clinics, located at Mumbai & Central India & awarded Young Dermatology icon in the year 2017.
Dr Stuti is very well known for her signature non surgical hair growth technique. She gained a lot of popularity amongst patients because of the miraculous results she has consistently been delivering in hairfall, hairloss patients.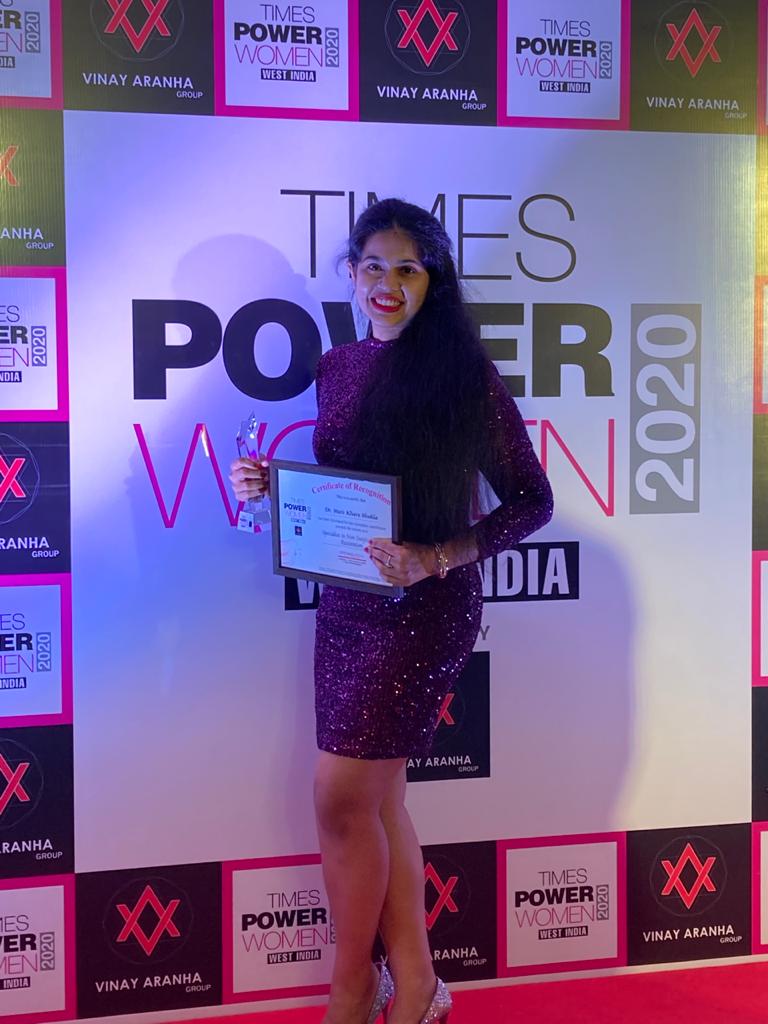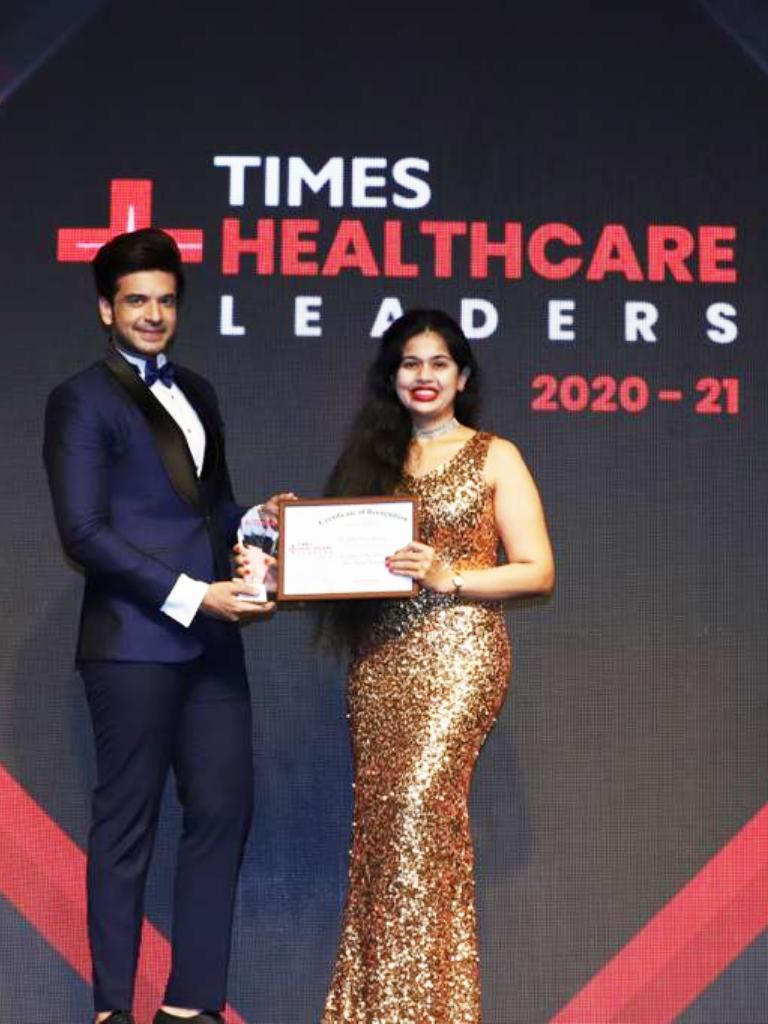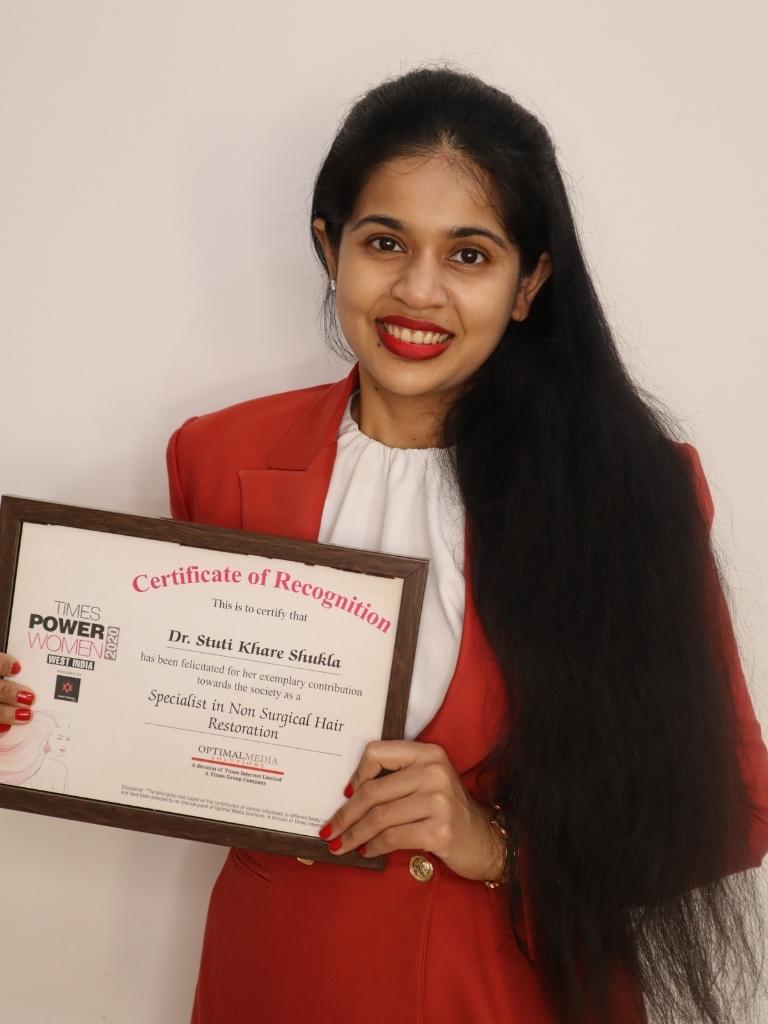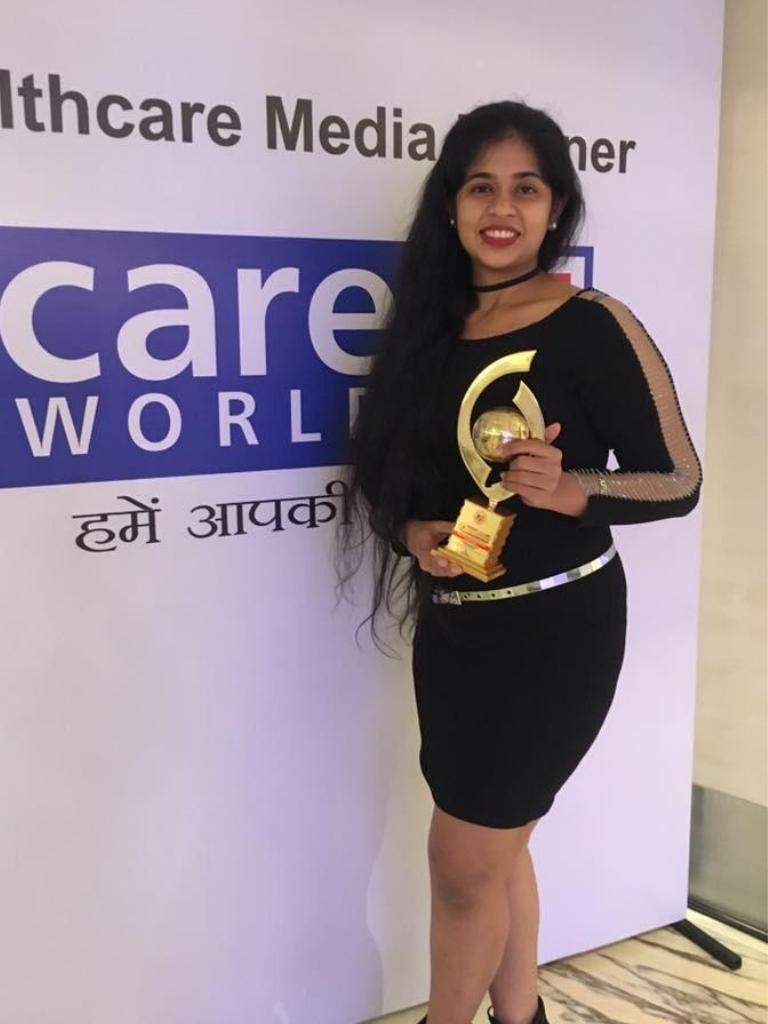 2 Months Non Surgical
3 Months Non Surgical
4.5 Months (Alopecia Universalis Case)
If you want to learn more about what we offer, reach out to us today.
For skin, hair, and aesthetic concerns and treatments.